LAFF Entertainment and TRCV presents
The Annual Detroit Comedian Softball Game & Cookout
---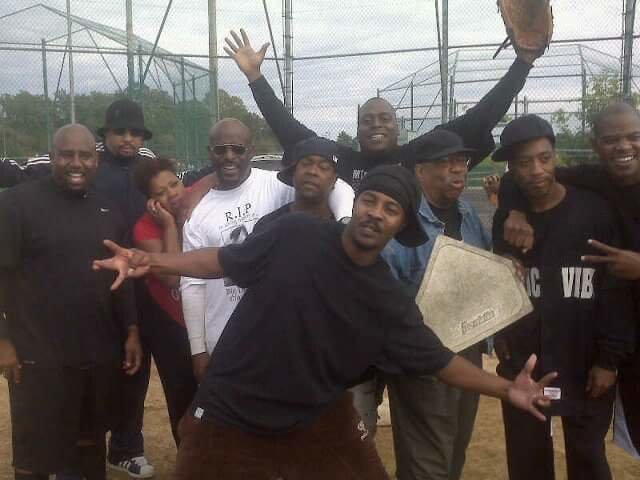 Pictured: Detroit Comedy Legends (Winners) Melman, Shanie D., Mike Bonner, Spanky Hayes, Howie Bell, Tony Roney & Coolaide
---
Get ready for another year of laughs, games and entertainment! The Detroit Comedy Legends vs. The New Comedy All-Stars.
Date: August 6, 2017
Location: Belle Isle Park (Downtown Detroit)
Time: 12N - 6PM (game @ 1PM)
---
Detroit Comedy Legends are Comedians with 10 years+ experience. New Comedy All-Stars are Comedians with under 10 years of experience. Sign up online today!
If you are interested in being a part of this historic event, register here: http://bit.do/dnXrE.
More information coming soon!